Fall Detox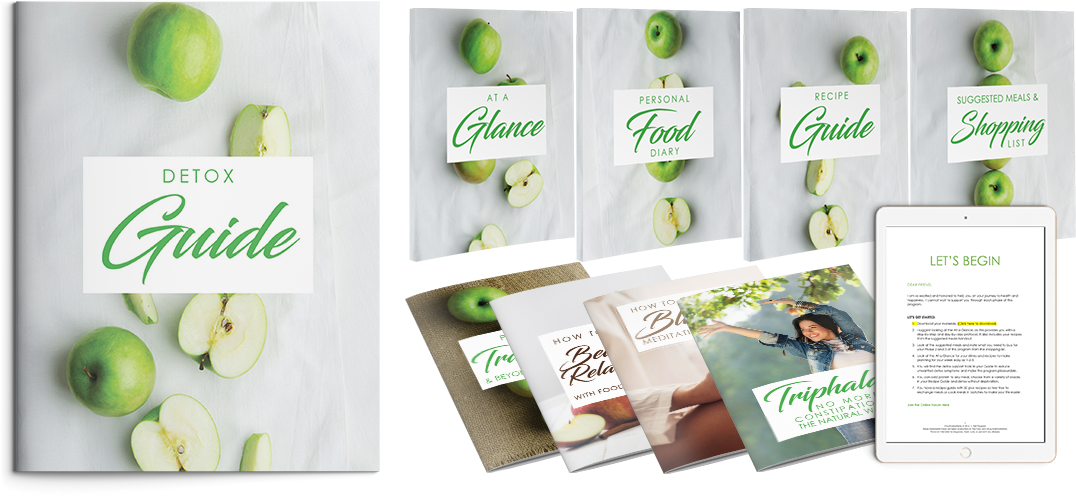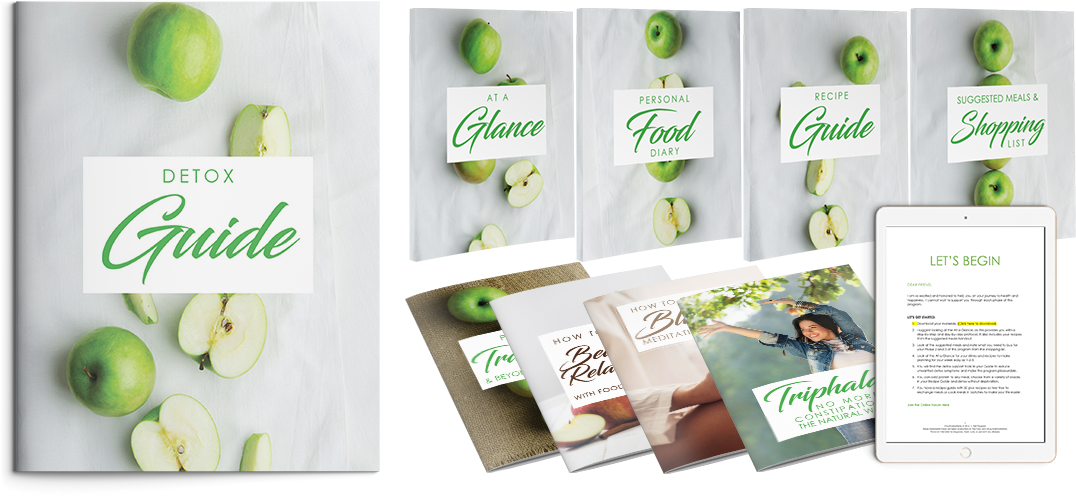 Fall Detox
A Whole Food Cleanse, A reset for your body.
Isn't it time you felt fabulous again?
Trust me- I've been in your very same shoes. I'm an everyday, ordinary woman and breast cancer survivor, and was struggling and dealing with fatigue, utter exhaustion, and even weight gain. Except – I ended my struggles, and I've learned how to hit the reset button for a new, healthier life.
Now, you can too. I'm sharing my secrets with you, so you can feel and look your best this Summer.
Get ready to:
● NOURISH your body
● DETOX 5-10 lbs. of toxins
● Feel fabulous again
● Wake up feeling energized
● Look in the mirror and love what you see
● Look great in those skinny jeans and fabulous black heels
NOTE: IT IS IMPORTANT TO CONSULT YOUR PHYSICIAN BEFORE BEGINNING ANY NEW EATING OR EXERCISE PROGRAM. THIS IS A CLEAN-EATING PROGRAM DESIGNED TO TEACH YOU THE DIFFERENCE BETWEEN FOODS THAT INFLAME YOU AND FOODS THAT FUEL YOU. THESE STATEMENTS HAVE NOT BEEN EVALUATED BY THE FOOD AND DRUG ADMINISTRATION.
THIS IS NOT INTENDED TO DIAGNOSE, TREAT, CURE, OR PREVENT ANY DISEASE.